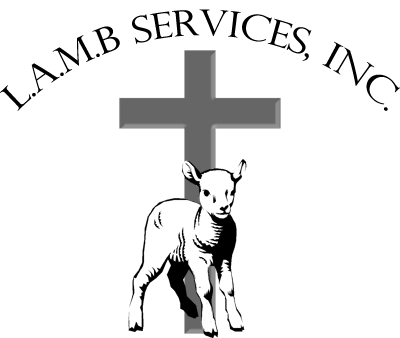 L.A.M.B. Services is a multi-faceted Christian Charity. We seek to help those who need it the most, the poor, downtrodden, and imprisoned. Look at our About Us page for more information.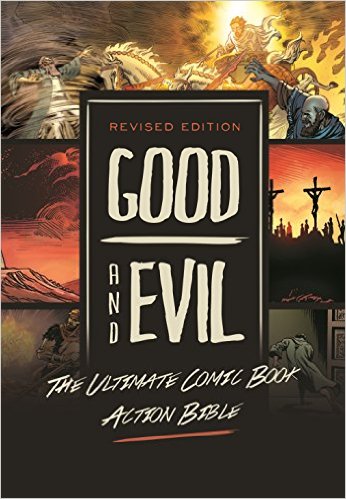 One of the main services we provide is sending the Good and Evil graphic novel to prison and county jail inmates within the state of California, upon their request. This book is a survey of the core story of the Bible in a format that is attractive to many inmates. They love this comic style Bible.

We are currently receiving about 30-45 requests a day for this book, and they continue to grow!
It costs us approximately $8.00 per book to get these books into the hands of inmates. The publisher (No Greater Joy Ministries) has partnered with us to get these books at a low cost into the hands of many inmates. We have sent out approximately 55,000 of these books since we started in July 2010.
The testimony of mature Christian inmates is that this book is making people more curious about the Scriptures and about Christianity. In many cases, men have been saved through the gospel story in the Good and Evil book.